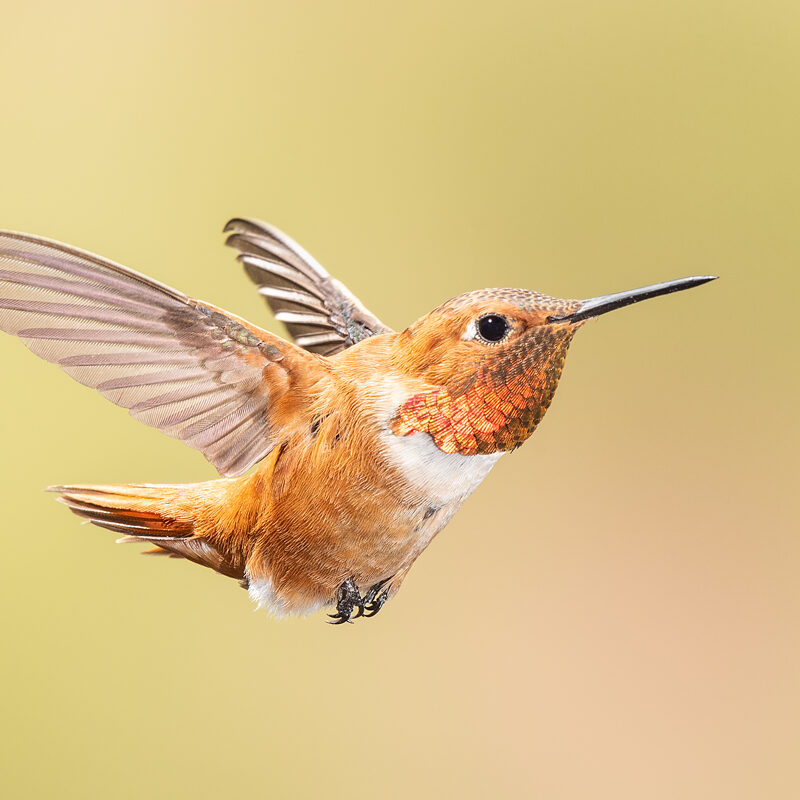 Hawks Aloft, Inc. is a 501(c)3 non-profit organization incorporated in 1994 and based in Albuquerque, New Mexico.
We work to conserve indigenous wild birds and their habitats through avian research, conservation education, raptor rescue, and cooperation with other organizations.
We believe that this work helps to preserve New Mexico's unique landscapes and wildlife populations for many generations to come.
HAWKS ALOFT MEMBER TOUR JUNE 1 – JUNE 11, 2023 In the land of fire and ice, massive ice-blue glaciers contrast sharply with bright green meadows, black lava fields, and geothermal lagoons to create dramatic, captivating landscapes. The country's avifauna is equally impressive: located at the junction of two oceans, it hosts a unique mix…
LEARN MORE
Have you found an injured raptor, roadrunner, raven or crow?