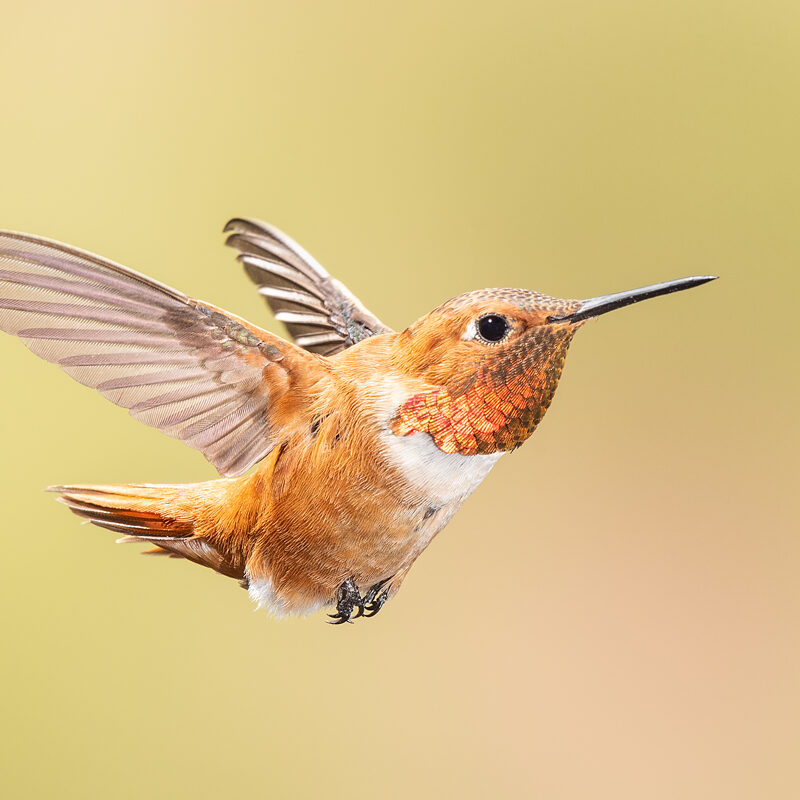 Hawks Aloft, Inc. is a 501(c)3 non-profit organization incorporated in 1994 and based in Albuquerque, New Mexico.
We work to conserve indigenous wild birds and their habitats through avian research, conservation education, raptor rescue, and cooperation with other organizations.
We believe that this work helps to preserve New Mexico's unique landscapes and wildlife populations for many generations to come.
Hawks Aloft and Holbrook Travel Presents June 18-29, 2024 $7495 per person (includes land cost only) Join Gail Garber and Hawks Aloft as we return to one of our favorite places on Planet Earth – the Galapagos Archipelago! After our first magical trip there in 2018, everyone agreed it was the trip of a lifetime!…
LEARN MORE
Have you found an injured raptor, roadrunner, raven or crow?